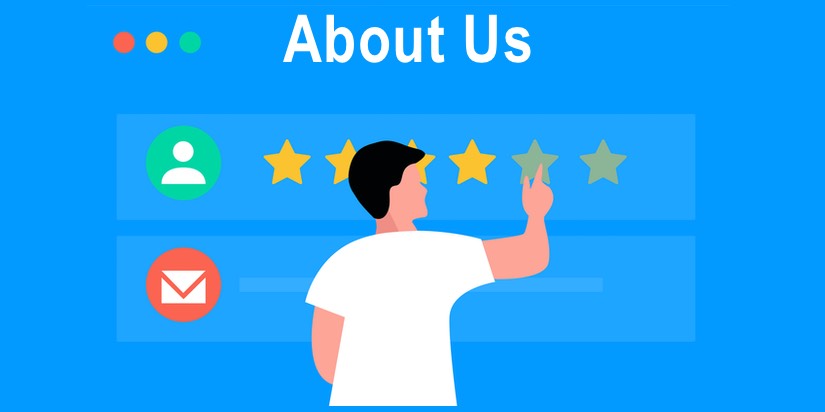 Why We Made This Dating For Over 60s Review Site
The Internet offers not only young people, but also elderly or senior singles over 60, the opportunity to get in touch with other like-minded men and women through various dating sites. On these dating sites you can go for exciting dates, chat contact, new friendships and more. There are thousands of dating sites that people over 60 can use to get in touch with their ideal partner. Of course, because of the multitude of dating sites, it can be quite a challenge to choose the right dating site. This is the reason why our review site has been put together. This site displays comparative reviews. Based on the information provided on our review site and by comparing the different websites on the site, you could make a choice with which dating site you would like to find a date.
What can you find on this 60 plus dating review site?
Our team reviews and shares their experiences on the recommended 60 plus dating sites and provides an independent, brief summary of who the site is intended for, its key features and where applicable current prices for a fully upgraded membership. In addition, we review and rank the dating sites to provide even more information to our site visitors. Our review platform also allows these site visitors to post their own independent site reviews if they wish.
Is the site free to use?
Anyone interested in our review site can visit this site completely free of charge. We value the community / review concept of this site and believe that everyone, including those over 60's, has the right to find a dating site that suits their needs and interests. Clarity, openness and transparency are our main goals for this site. Our site is and always will be free for visitors like you.
So enjoy the site and we wish you the best of luck in finding an interesting 60 plus dating site.
Regards
The Review Team
60-Dating.com